Making sure you have the right level of small business insurance for your company is crucial. Here at Todd and Cue, we value highly the benefits of small business insurance and believe it is essential to educate our customers with small businesses about the correct policy cover for them. Not only will this form of insurance cover your small business against loss or damage to equipment or working premises in the event of a fire, floor or other unforeseen circumstance, but types of SME insurance will also cover against a comprehensive range of activities and incidents. Making sure you have the correct cover for your business can be a daunting prospect as a small business owner, therefore, we have put together this advice guide in order to assist you in your awareness of what small business insurance you need…
Choosing the right insurance policy for you will vary based on a number of factors and is entirely dependent on…
The type of business you operate

How big it is

How many people you employ

The assets you need to protect
When you are looking for the appropriate type of insurance for your small business, there are a number of questions you should ask yourself before choosing your policy, these include:
Will you be working from home?

Will you be working away from home?

Do you have employees

Are you self employed

Are you responsible for business premises, or equipment in an office?

Do you provide a service or a product?

Does your business use vehicles?
Types of Insurance a Small Business Owner Should Have…
#1 Compulsory Insurance
Some types of business insurance are required by law. If you are an employer, you are legally required to have employers liability insurance which covers the cost of compensating employees who are injured or become ill through work. This type of insurance will not only cover the cost of compensation to your employee but also the cost of any associated legal fees. This protects employers from claims of negligence made by employees who suffer injury or ill health due to their work, policies can also protect employers against theft from employee dishonesty. The cost of this cover will depend on the nature of the business, the number of people employed and your previous insurance claims history. If you employ staff this insurance is a legal requirement and is, therefore, something to be aware of as a small business owner.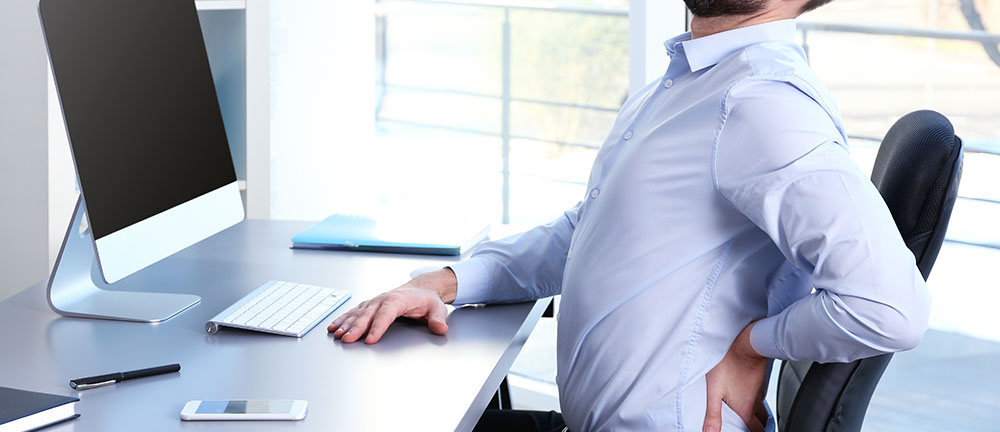 #2 General Liability Insurance
Liability insurance includes both product and public liability insurance to protect your company against compensation claims.
If you are a small business owner running your business out of a commercial property it is essential to keep the building and its contents protected. The physical structure of a business premises and your business stock are very important components to protect.This policy will protect office equipment, computers, inventory or tools from fire, vandalism, theft, smoke damage and much more. You may also want to consider business interruption or loss of earning insurance as part of the policy to protect your earnings if the business is unable to operate.
This protects your business from potentially financially crippling and often reputation damaging claims from dissatisfied clients.
If your company runs a number of cars and/or commercial vehicles it can often be wise to ensure them under one comprehensive motor fleet insurance policy.  
This protects your business from cyber security attacks and data breaches. Digital assets are now increasingly important for businesses of all sizes and can also come with new risks. Cyber insurance is becoming increasingly vital for businesses to protect against malicious cyber-attacks and non-malicious cyber incidents that compromise computer systems. Cyber insurance can provide cover for business interruption caused by a cyber-attack or incident, data breaches, cyber extortion, damage to digital assets, media liability, and some third party costs.
These are some of the main forms of small business insurance to consider. However, of course, there are also a number of more specific covers depending on the exact nature of your business hence why it is advisable to seek assistance when selecting the appropriate cover.
Choose Todd and Cue for your small business insurance!
If you are a small business, new or established in the North East of England we guarantee to provide you with a complete and cost-effective insurance cover. Our customers range from small hotels, offices, pubs, restaurants, shops, sports clubs and many more. Over a number of years, we have therefore homed in our specialised knowledge and experience in a variety of fields aiding us to work closely with your small business to tailor a policy that suits your needs. If you require professional advice or would like a free quotation please do not hesitate to contact us today on 0191 482 0050 or email info@toddcue.com.