About Todd & Cue
Our service is the key to our success and we are delighted to be one of the few firms which has gained Chartered Status from the Chartered Insurance Institute.
Todd & Cue has grown consistently over the years, primarily through client recommendation, to become one of the UK's leading independent insurance brokers and risk managers. Total client focus, with excellence in all aspects of service coupled with our growing buying power ensures that you will receive competitive insurance premiums and a true value for money service resulting in a complete and cost effective package.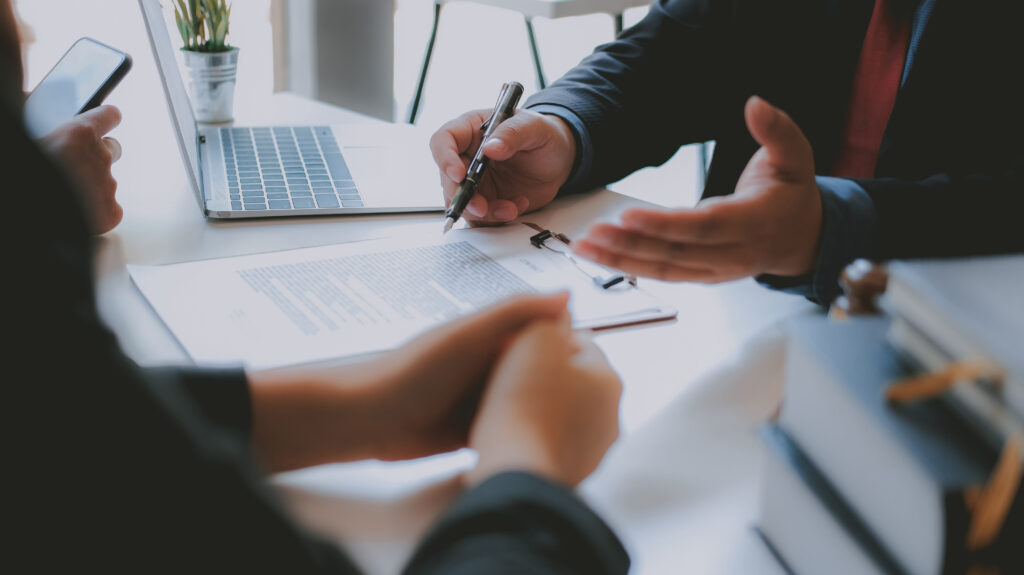 Our clients are of vital importance to us, which is why so many stay with us for so long. They include household-name public companies, well-known professional practices, financial institutions, private companies, partnerships and sole traders. No matter what size your organisation is we would be delighted to speak to you to see if we can offer any assistance.
Contact us to see how you can benefit from having Todd and Cue as your insurance and risk management partner. Whatever the size of your organisation, Todd & Cue can help. We work with clients from Newcastle, Sunderland, Gateshead and the rest of the North East.