As an SME owner, (Small to Medium Enterprise) chances are you will be juggling a number of different tasks in order to simply run your business as smoothly as you possibly can. However if you find yourself in a tricky situation without the correct insurance, then it can make life harder for yourself. Quite often we get asked a bunch of questions about different areas of SME insurance, and believe us when we tell you that no question is too big nor too small for us to tackle here at Todd and Cue, as our aim is to always help you along with your insurance enquiries and make your decision and process of getting the correct cover as simple as possible!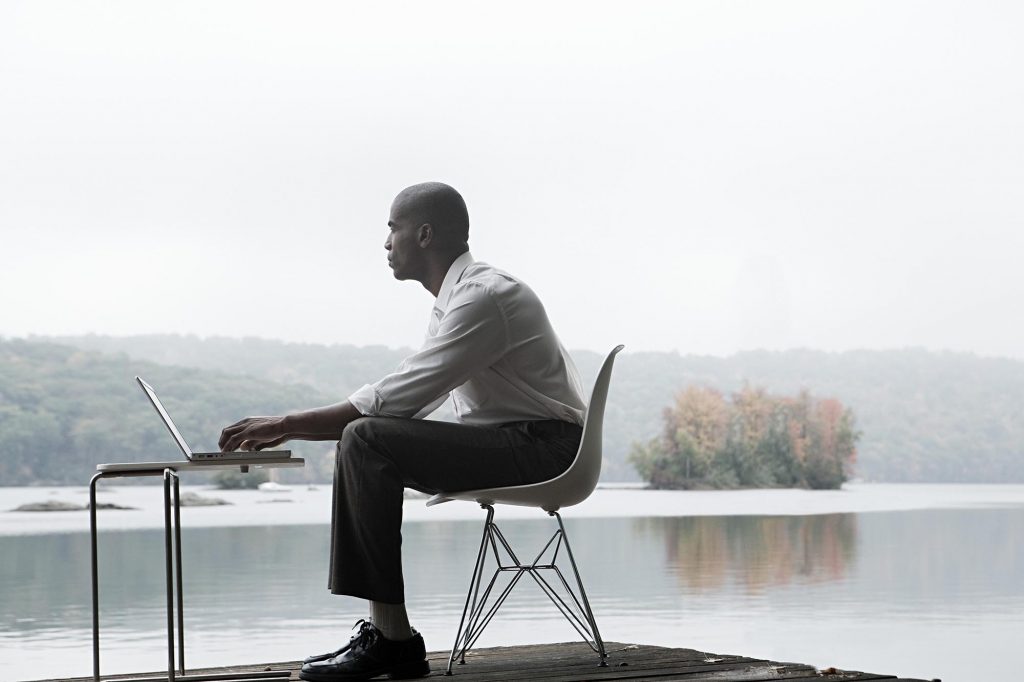 What Is SME Insurance?
Ok we are with you here, you are probably wondering why this question arises if you are an SME owner? Well it does, and that could be because there can sometimes be a lack of wealthy knowledge where SME Insurance is concerned. SME Insurance is basically the insurance of a Small to Medium Enterprise. These insurance policies can vary on the sector of the business, to what exactly needs to be covered. They are important to have in place in order to protect your means of work.
Do I Really Need SME Insurance?
This can be quite a popular question, and the answer that we urge all of our clients is – YES. It is so much safer for you to have an all-above-board insurance policy in place to protect yourself, your employee's and your business from any potential dangers that could jeopardise the running of your service.
What Cover Can I Get With Todd And Cue?
We offer an extensive range of insurance policies for SMEs to take full advantage of, as we have clients from varied sectors including professional practices, financial institutions, private companies, partnerships and sole traders. No matter what industry you are in, we can provide the following (Please note that we have only selected a chosen few for this blog post – you can find the full SME Insurance entitlement here):
Hotel & Guesthouse
The three areas of your hotel and guesthouse that are strongly advised to be insured are:
The building

Staff/Guests

The income
We have a selection of different schemes that you can tailor depending on the needs and aims of your business.
Office
In every office, especially ones ran from an office-build, there are going to be items that are extremely important to the running of your service that you are going to want and need to be insured. We can tailor your policy to shape around the specific requirements of your situation.
Pub
Insuring a pub is essential! From cover for the landlord/s, the owners, staff, punters, and even to neighbours next door. You can create your own bespoke cover for your public house with us here at Todd and Cue!
PubWatch
If a customer is barred as such from your premises, then you face the possibility that they may try to find a way to get the ban overturned or strike back. This could involve the possibility of legal proceedings – meaning a Pubwatch approved insurance policy could save you the hassle!
Property & Landlord
Whichever property you own, your premises do represent a considerable investment made on your behalf that should have significant cover in place for protection. Not to mention that if you rent a property – then as a landlord you may face a legal obligation to your tenants to guarantee an insurance cover.
Sports Club
If you own or manage any sports facilities such as a Golf Club, Rugby Club, Football Club and so on, then we strongly advise that you cover yourself with a trusty insurance policy to protect from any problematic risks. This will protect your building, your equipment and the team behind your workforce.
Is Public Liability Cover Always Involved In SME Insurance?
Within SME Insurance, Public Liability cover is always available for you to take out. It is in place to protect you and your business against any claims of bodily injury or any damage caused while at the workplace. It also provides cover to the cost of defending and settling claims which may arise.
Will Brexit Affect My SME?
It is reported that a staggering 70% of SME businesses have no strategic plan for when Brexit officially occurs. 70%! It is also said that out of the majority of sectors, those who work in Manufacturing and IT are the most positive about the impact of it. Brexit is a subject that we are currently hearing day in, day out on the news and it is something that every business – both big and small should take into consideration. We can help you here at Todd and Cue with the range of cover policies that you can get applicable to your particular sector to ensure that you are covered as much as possible, wherever possible. Head to our website to check out another one of our blog posts where we delve more into the subject matter of Brexit.
If My Business Does Not Operate From A Premises, Do I Still Need SME Insurance?
If you are in a vocation that means that you do not necessarily work from one fixed premises, for example if you are a mobile hairdresser, a salesman/woman and so on, and you are travelling to and from different locations for work then you might think 'does SME Insurance matter for me?' The answer is YES. It is always yes where business is concerned. Let's use the example of a mobile hairdresser – you are working a huge chunk of your shift with your clients – therefore members of the general public. Public Liability is one area of insurance cover that you should apply for to protect yourself, your business and your business' reputation from any risk that occur from bodily injury or damage caused during your working hours. Another insurance policy that could be worth a look into if you are keeping your business afloat independently or within a very small team is Private Medical Health Insurance.
How Do I Get SME Insurance?
This is where our friendly team of expert professionals come into play here at Todd and Cue. If you wish to discuss any insurance enquiries at all with us, or if you would like to review your current policies and add extra cover, please do not hesitate to give us a call on 0191 482 0050 and we can get you covered in no time, quite literally!