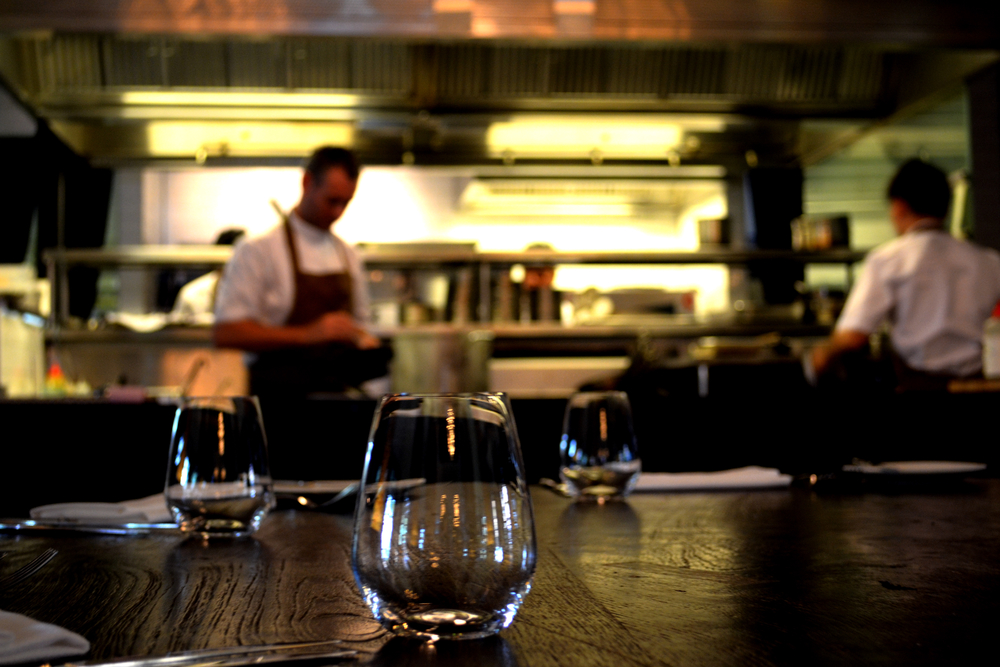 17 Apr
If you have a restaurant, then one factor you must consider before anything else is insurance for it. Restaurant insurance is so important for any food business. Within this sector, there are different types of restaurant insurances to choose from. Therefore, it's essential you do research into the correct cover for you.
1. Take an up to date view
Make sure you take a full valuation of everything in your businesses, this will not only help get you the right insurance, but if your calculations are incorrect then your cover may be invalid. Therefore, it is essential you do your calculations to the best you can do, to ensure you are not being underinsured or even over insured.
2. Find a broker you trust
This is your business, so you want the best for it. Therefore, if something does unfortunately go wrong, then it is important that you are covered for any eventuality which might occur. So, if you are looking for insurance, then make sure you get one from a broker you trust, as you are putting your business in their hands.
3. Don't automatically go for the cheapest insurance
Everyone loves a bargain, but when it comes to protecting your business, you don't want to scrimp and save on anything. Make sure you do your homework; ensure you have a list of everything you want your insurance to cover and make sure your insurance covers all of them to the detail you require. Otherwise there is no point having it, and you will not be insured for what you want.
4. Make sure it includes the necessities
Having a restaurant insurance includes many different aspects of your business which will need covering. So take a look at what our premiums include below;
– Buildings
– Trade content
– Frozen foods
– Goods in transit
– 'All Risks'
– Loss of licence
– Household contents
– Personal accident
– Equipment breakdown
5. Make sure you check it regularly
As your business grows and thrives, your insurance cover may need changing. Therefore, make sure you constantly check your insurance to ensure your cover is correct. After every year once it has run out, double check the details are all correct and go through this full guide again to ensure you are getting the best deal possible.
If you would like to take a look at our restaurant insurance premiums, then get a quote from us – it is quick and simple. Click here for your free restaurant insurance quote.