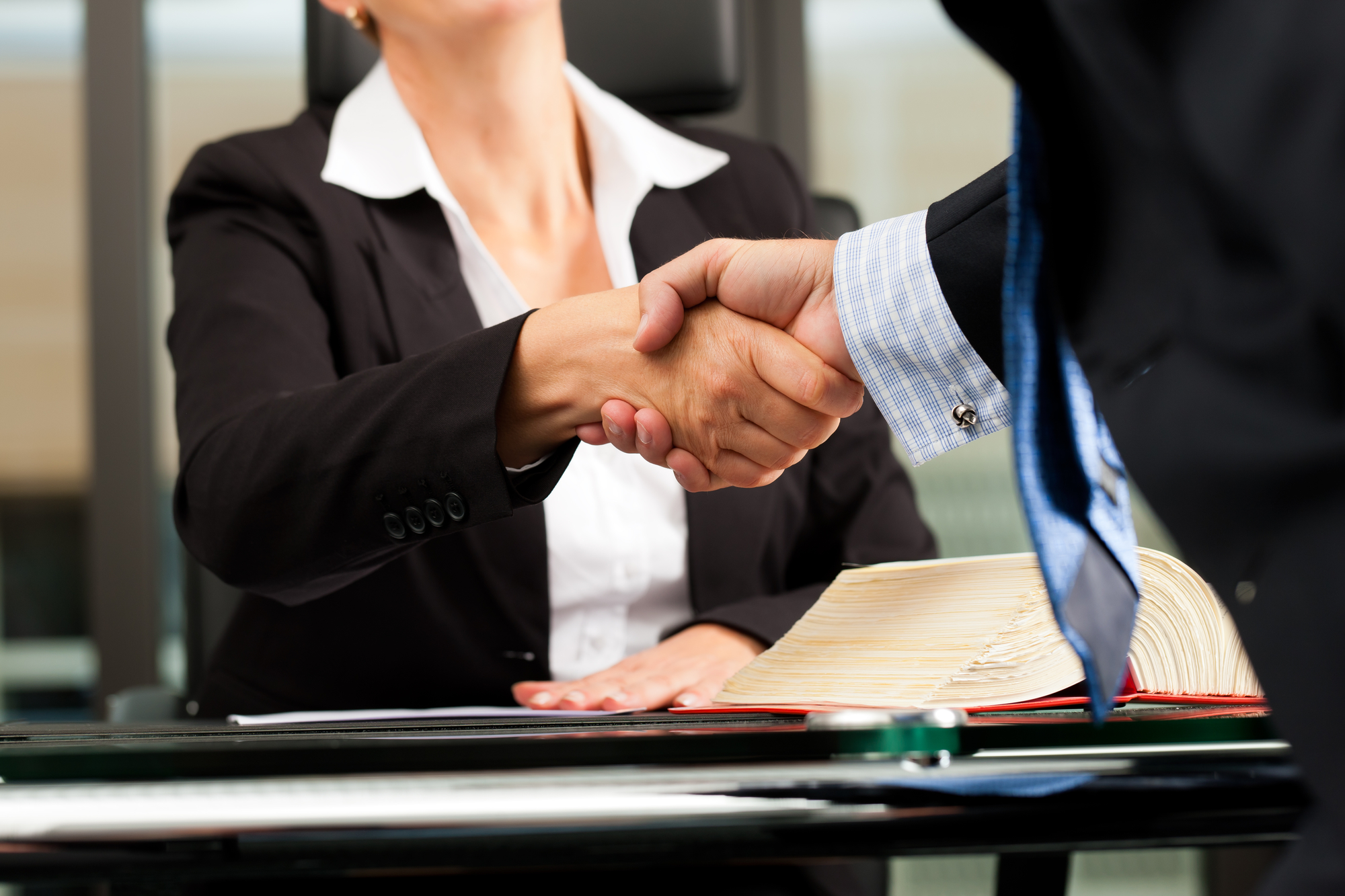 12 Apr
The prime minister, Theresa May has stated that she is going to tackle the injustice of the gender pay gap. With new data coming into play, more insight is being shown on just how different the pay really is between men and women.
Companies with 250 employees or more had to submit their gender pay gap by the 4th April 2018. From this data, 78% pay men more than women at the same level job. As appose to just 13% paying women more.
Therefore, with this new information coming to light, Theresa May has stated that this information will be uncomfortable reading and therefore it needs to be tackled. With it being essential that this inequality is being solved.
Who are the biggest offenders?
One of the worst offenders for gender pay gap is Ryanair. Who reported a 71.8% gender pay gap for men being paid more.
On the other hand, high street brands like KFC, McDonalds, Primark, Matalan and Starbucks reporting no difference in their pay to different gender.
What is gender pay gap?
It is a percentage working of the difference between men and women's hourly earnings. The figure is calculated on a 1% sample of employees jobs. Taking the median average for men and women. However, be sure not to get this confused with equal pay. Which is companies paying men and women different amounts for the same job title and work.
For more information on the latest news and industry news, click here.