If you are a business owner that relies rather heavily on technology, smart devices and systems to operate and produce business then you will probably have some form of Cyber Liability insurance in place to protect your business information and possible client/customer details, right? But if you don't – then you've come to the right place here because this blog post is all about the importance of Cyber Liability insurance and one type of risk you could face if you don't arrange your policy.
What type of risks could my business face if I don't have Cyber Liability Insurance in place?
If your business relies on online systems, smart devices and technology to store financial information, confidential client details and general employee information then it could be at risk of being stolen and/or misused – it's as simple as that. One type of risk that you may face that we want to focus on today is Business Email Compromise (BEC). BEC is: "when an attacker hacks into a corporate email account and impersonates the real owner to defraud the company, its customers, partners and/or employees into sending money or sensitive data to the attacker's account."
According to research conducted by Beazley Breach Response Services in 2018 there was a rise of 133% in Business Email Compromise and 47% of incidents investigated last year were the result of hacking or malware.
What type of business is this more likely to affect?
You may be reading this thinking that the chances are slim of this happening to you if you are a small business owner or if you don't hold client information/details on your software – but don't be fooled. Fraudsters don't have a preference on how big your business is, if they think they can take valuable information or data to use for themselves then they will.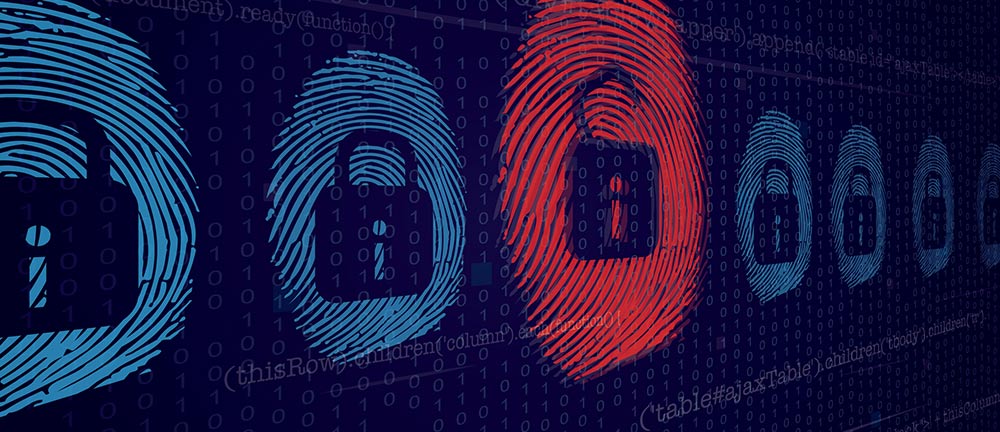 OK, so tell me about your Cyber Liability Insurance…
Now we have your attention about how serious this issue is, we're going to explain our Cyber Liability Insurance policy to you and explain why you should choose Todd and Cue to insure you!
Theft of money or digital assets through theft of equipment or electronic theft

Reputational damage arising from a breach of data that results in loss of intellectual property or customers

Cyber exhortation where third parties threaten to damage or release data if money is not paid to them

Customer notification expenses when there is a legal or regulatory requirement to notify them of a security or privacy breach

Business interruption from network downtime

Loss or damage to digital assets such as data or software programmes
Security and privacy breaches, the investigation, defence costs and civil damages associated with them

Loss of third party data including payment of compensation to customers for denial of access and failure of software or systems

Multimedia liability to cover investigation, defence costs and civil damages arising from defamation, breach of privacy or negligence in publication in electronic or print media
Get in touch!
Now you are familiar with just one type of risk that may affect your business if you are not covered with Cyber Liability Insurance and we have outlined what our policies cover – it's time to get your policy in order to ensure you are protected with peace of mind. Contact us today at Todd and Cue for any advice or assistance and we would love to help!