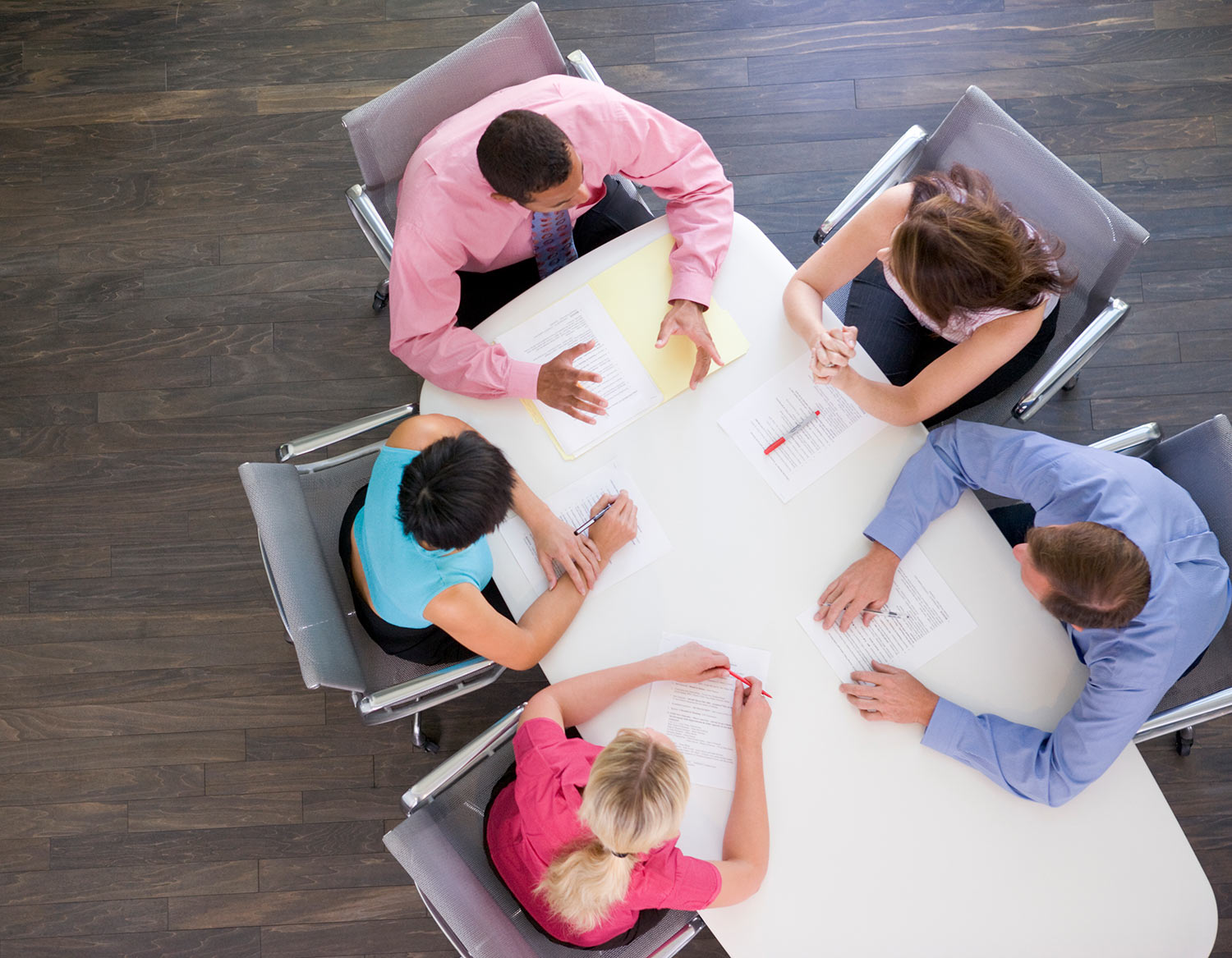 08 Jan
What Insurance Does A Small Business Need?
When it comes to venturing out on your very own business journey, there are many different aspects for a business owner to consider. From the location of the premises, how many employees are needed and what equipment you will need in order to operate. But most importantly, the one area that every Small Business owner but think about is what kind of insurance is needed. 
It is important for every Small Business owner to ensure that they are protected with the appropriate insurance policies in order to cover the business, and themselves / their staff, against any potential risks that the business may face. 
Risks to business can come in many different fashions, from public claims, to reputational damage and physical theft for example. So it is important that you are aware of the different types of insurance that your Small Business needs in order to ensure that you are covered for every curve ball that may be thrown your way.  
Firstly, Why Is Your insurance Tailored To Your Industry?
Your insurance cover depends on what industry your business operates in. Here at Todd & Cue, we can tailor your cover to protect you against risks that might actually pose a real threat to you. Because at the end of the day, nobody wants to pay for something that they do not need. This then gives us the best chance at getting you appropriate insurance cover at a great price.  
What Kinds Of Small Business Insurance Could I Need?
One of the most important and popular insurance policies that business owners of operations both big AND small take out is a comprehensive Public Liability policy. A comprehensive Public Liability policy covers for claims of:
Bodily injury

Physical injury

Personal injury

Advertising injury

Property damage
As a result of your products, premises or operations. A Public Liability insurance policy is in place to allow your business to continue its normal operations while dealing with any claims of negligence or wrongdoing. 
Did you know that Public Liability policies also provide cover for the cost to defend and settle claims, too? 
Any property that is used for commercial purposes, regardless of ownership, MUST be insured on a Commercial Property Insurance policy in order to offer an adequate level of cover for the owner. 
Commercial Property Insurance, which can often be referred to Commercial Buildings Insurance, covers the cost of repairing, rebuilding or replacing your premises, stock and/or equipment. The policy covers you against risks such as:
Burst Pipes

Flooding

Fires

Riots

Storms

Falling Trees

Subsidence Theft
In the unfortunate event of any of the above risks occurring there are two types of Commercial Property Insurance that you can take out:
Commercial Buildings Insurance

Commercial Contents insurance
Commercial Buildings insurance is in place to cover the cost of repairing or rebuilding your business premises if it is damaged or destroyed. Don't be fooled – even if you own the premises outright, you should still consider this policy to cover yourself against the cost of repairs or rebuilding of your property. 
Alternatively, if you only rent the premises, then the Commercial Building Insurance is your landlord's responsibility however it is recommended that you take out Contents Insurance to protect your stock and equipment. 
A Contents Insurance policy covers you for the cost of replacing your business' stock or equipment if it is damaged or stolen. 
Todd & Cue Top Tip: 
If you are taking out contents insurance you should insure stock against its cost price, not its sale price. If there are times when you have more stock on your premises than usual for example in the run-up to Christmas, you should make sure your insurance covers this.
There are two types of Contents Insurance Policies for business equipment that you can take:
Replacement as new policies replace an item that has been stolen or damaged beyond repair. 

Indemnity policies take wear and tear into account, replacing your items at their current value. 
Business Interruption Insurance – 
Business Interruption Insurance is helpful to have incase of a crisis that is beyond your control was to hit your business. Whether that be a storm, flood or fire – your business may need to close while repairs or rebuilding work commences, and many business do not have the necessary financial resources to continue trading should the worst happen, therefore this cover aims to help you weather the storm and put your business in the same trading position it was in before the unfortunate event occurred. 
Your Business Interruption Insurance covers you for any loss of income during periods when you cannot carry out business as usual due to an unexpected event. It can be a stand-alone policy, however it is usually linked to a property insurance policy or comprehensive business insurance policy. 
Most policies will cover Business Interruption as a result of: 
Damage caused to your premises or equipment by fire, storm or flood

The breakdown of essential equipment
Some policies will also cover Business Interruption as a result of: 
People not being able to get into your business premises

Damage occurring at the premises of a supplier or customer 
If your business holds any form of data on individuals, then you may find Cyber Liability Insurance to be a vital cover for support. In today's digital world, technology has become a vital tool in every aspect of business and such heavy reliance increases the exposure to threats such as viruses, hackers and/or misuse of software or hardware. A Cyber Liability Insurance policy covers the losses relating to damage to, or loss of information from IT systems and networks. Cyber fall into the first party and third party risks, which include:
First Party Insurance Cover:
Loss or damage to digital assets such as data or software programmes

Business interruption from network downtime

Cyber exhortation where third parties threaten to damage or release data if money is not paid to them

Customer notification expenses when there is a legal or regulatory requirement to notify them of a security or privacy breach

Reputational damage arising from a breach of data that results in loss of intellectual property or customers

Theft of money or digital assets through theft of equipment or electronic theft
Third Party Insurance Cover:
Security and privacy breaches, the investigation, defence costs and civil damages associated with them

Multimedia liability, to cover investigation, defence costs and civil damages arising from defamation, breach of privacy or negligence in publication in electronic or print media

Loss of third-party data, including payment of compensation to customers for denial of access, and failure of software or systems
How Can Todd & Cue Help Your Small Business?
Here at Todd & Cue, we cover a vast selection of Corporate and SME insurance cover to help protect your business at the very best we can. Want to know more? Why not check out our blog post on Why You Need Small Business Insurance, or get in touch with us today! For a free quotation or professional advice, give us a call on 0191 482 0050 or email us at info@toddcue.com.